Hangzhou silver age Accessories Co. Ltd
focus on urban women to create exquisite fashion,
jewelry and related fields are focusing on fashion communication aesthetics,
has become a comprehensive fashion across the silver, K gold, jewelry, jewelry accessories and related industry group.
Enterprises in 1998
silver age created in Hongkong engaged in jewelry trade,
product marketing around the world, the founder of miss Qiu Yuanfang
to capture the consumption trend of fashion accessories, decided to build the new fashion of leading Oriental jewelry, silver era was born.
In 2005,
the mainland brand operating company,
the company's main brand fashion silver founder "silver era",
and have created a high street fashion brand "gold flower international",
traditional silver jewelry brand "SA", men's accessories brand "Tou Ming Zhuang"personality and cooperative design brand new gold "Hua Gu Gu",
and actively extend the related field of fashion,and strive to lead the consumer level and in more detail and the creation of fashion lifestyle. By opening the mainland brand
chain operation model, from a single monopoly shop into
"online multi-channel" and "offline high-end"
seamless new model.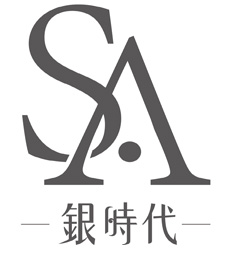 SA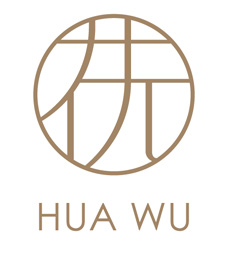 HUA WU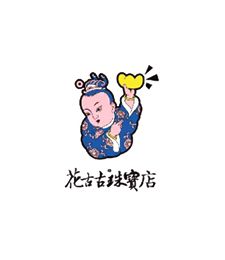 HUA GU GU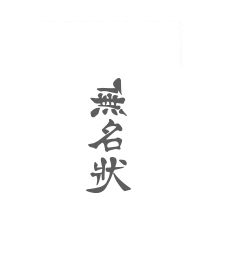 TOU MING ZHUANG
In 2015,
the "Silver Age" English abbreviation "SA" as an upgraded brand logo,
to the "Silver Age" (SA) jewelry brand collection store (cheap jewelry + fashion classic silver) in the form of first-line shopping malls settled.